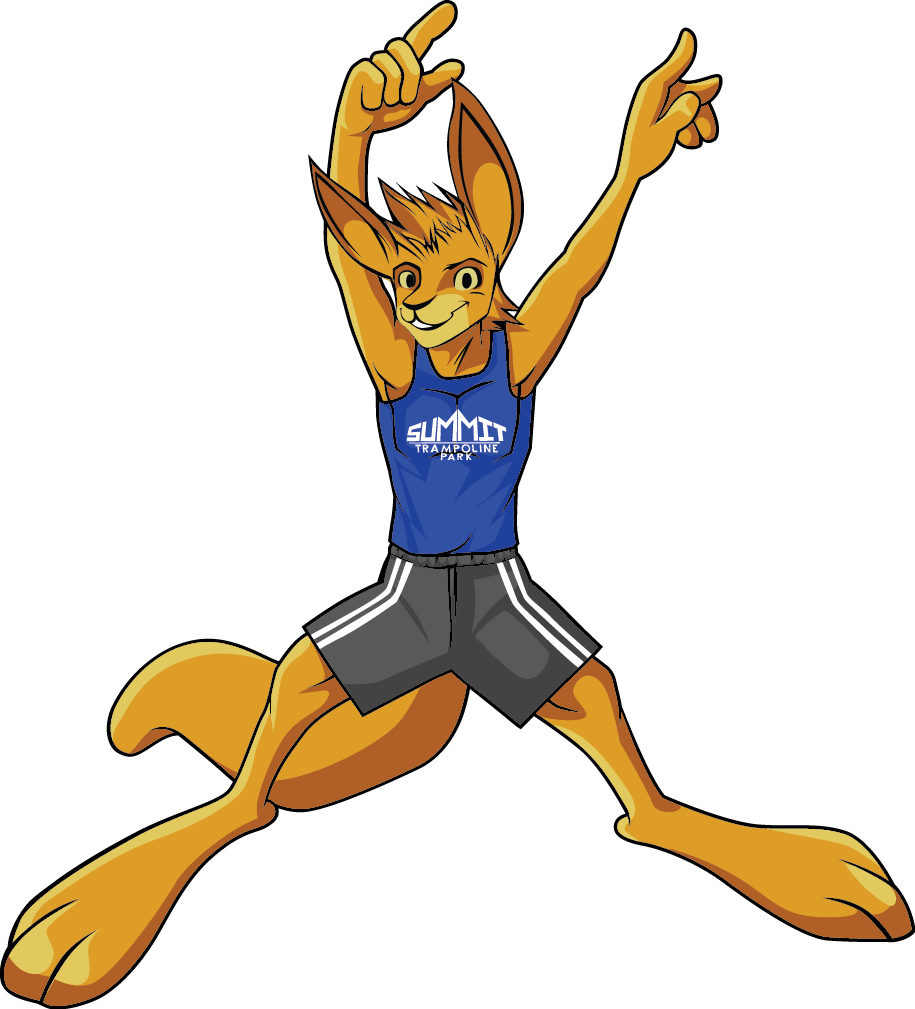 90 MINUTES

( access to all parts of the park )
$19.75 (+ IVU)
120 MINUTES
( access to all parts of the park )
$24.75 (+ IVU)
SECURITY MEMBERSHIP:
Short: $3.50 + IVU* | Long: $4.00 + IVU
90 MINUTES
(Access to all parts of the park)
$22.75 (+ IVU)
120 MINUTES
(Access to all parts of the park)
$27.75 (+ IVU)
$14.00 – 90 minutes
$18.00 – 120 minutes
Applicable for groups of 15+:
Monday to Friday 10am-2pm
Call for reservations

Not applicable on holidays

To received discounted rate each person in the group must fill out an online waiver an the group must make one payment when purchasing jump tickets
SPECIAL PROMOTIONS
EXCLUSIVE
For Kids 2 years old and under
Toddlers and Parents
90 minutes: $16
Not valid during calendar holidays
$62.00 
90 minutes
$81.00 
120 minutes
Family of 4 people
(must include at least 1 parent)
Available Sunday – Thursday
REFUND AND RETURN POLICY:
All sales are final. No refund will be provided for any ticket purchased online or in the park, nor will there be a refund of birthday deposits. All purchases are non-refundable and non-transferable.
Posting misleading ads is illegal. Incurring such practice carries a fine of up to a maximum of $ 10,000. The consumer may submit a complaint to the Department of Consumer Affairs (DACO), Act No. 5 of April 23, 1973, as amended.