The Ultimate Party Place: Next time you're booking a party or event, think of SUMMIT Trampoline Park. We offer several exciting party packages. We make a great gift too. Gift certificates are available for purchase. Summit Trampoline Park can accommodate large groups up to 200, call (787) 903-5085 and we will help you book your event.
Monday to Friday – $199
Additional participant – $18
Saturday to Sunday – $229
Additional participant – $21
PRICES DO NOT INCLUDE TAXES
Packages do not include Summit security stockings.
Monday to Friday – $359
Additional participant – $18
Saturday to Sunday – $419
Additional participant – $21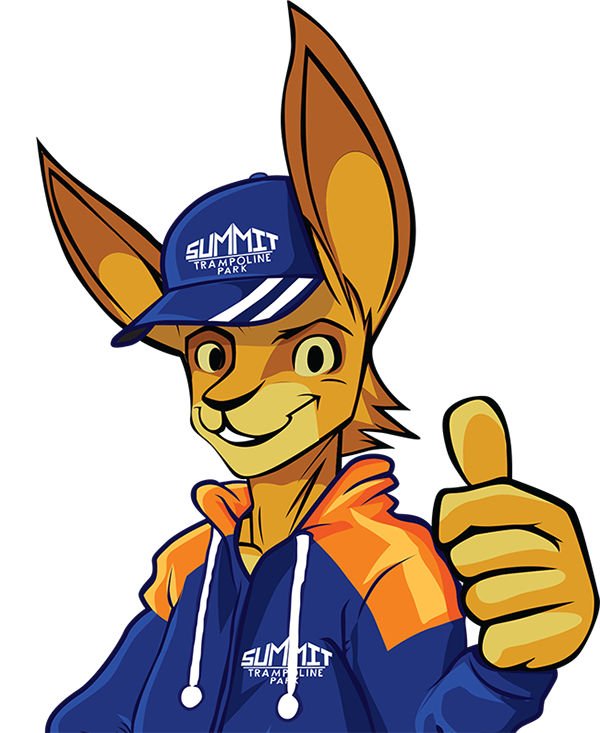 REFUND AND RETURN POLICY:
All sales are final. No refund will be provided for any ticket purchased online or in the park, nor will there be a refund of birthday deposits. All purchases are non-refundable and non-transferable.
Posting misleading ads is illegal. Incurring such practice carries a fine of up to a maximum of $ 10,000. The consumer may submit a complaint to the Department of Consumer Affairs (DACO), Act No. 5 of April 23, 1973, as amended.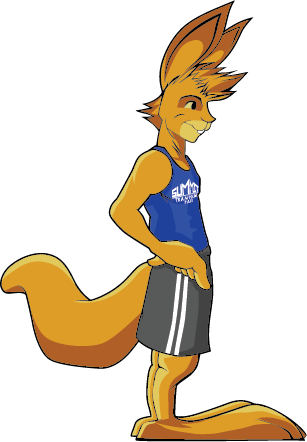 Provided Services
Access to all areas of the park
Reserved table (s)
Host
Disposable plates and cups
Organization of the fiests / cleaning
Activity time is 2 hours
Food / Drinks
Bottle of water per participant
2 servings of pizza per participant
It will be allowed to bring only the cake
2 little soda for every 10 participants
For the birthday boy / girl
Free T-Shirt
1 certificate of 1 hour of free access for your next visit
Note: This reservation is not final until the park communicates with you to reserve the date and confirm it.